What You Can Do to Improve Your Water Quality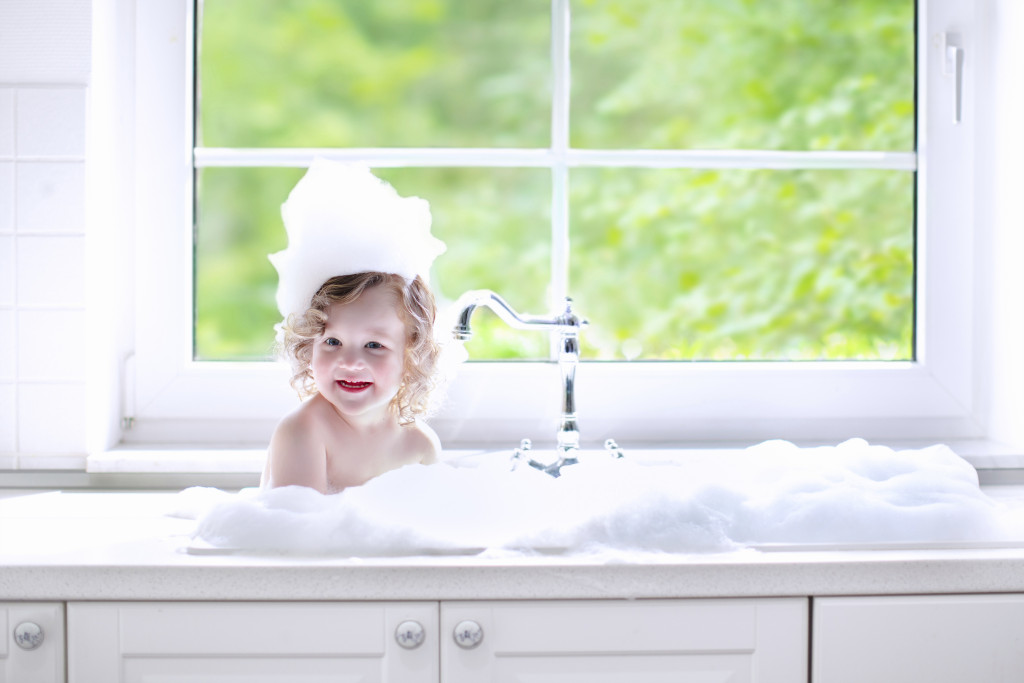 If you are thinking of buying a home in New Jersey, or if you already own a home, you'll want to feel confident about the quality of the local drinking water.  Municipalities mail annual reports to their residents, but if a passing grade isn't enough to dispel your concerns, you can filter the water coming into your home by adding a whole house filter.
There are numerous products on the market – from Brita jugs to filters that attach to just your kitchen sink to whole house filters. I've been using Vitasalus' whole house filter on my own home for about 10 years now, and wholeheartedly recommend this as the way to go.  Even our shower and outside faucets run filtered water, and our drinking water tastes really, really good! We can taste the difference when it's time to change the replacement cartridges, and do not enjoy drinking tap in many restaurants.
Whole house filters are pricey, it's true (up to $2,000), not to mention they last on average between 6-10 years before they need to be completely replaced. But add up the cost of a few bottles of water a day, and it's a no brainer – you'll recoup the cost in a few months. Plus, there are plenty of reports out there claiming that bottled water isn't so good for you.
So if you are worried what's in your water, compare some of the whole house filter products on the market, call your plumber to install, and rest easier.
Check out the links to water reports in some of our local towns:
Montclair & Glen Ridge
Bloomfield
Related Posts